Wildlife For Everyone is now accepting applications for Wildlife Scholarships to support students with a career interest in a natural-resource related field such as wildlife resources, conservation, forest ecosystem management, environmental science, fisheries and wildlife biology.
The deadline for applications is Friday, January 15. Four $500 scholarships will be awarded.  Awards may be used to offset expenses related to education or for participation in related conferences, workshops and field experiences.
Wildlife For Everyone Foundation celebrates the rich heritage of Pennsylvania wildlife, habitat and sportsmen and sportswomen. The foundation provides all wildlife enthusiasts with a way to show their commitment through much needed financial support.
Wildlife For Everyone Foundation funding aids wildlife habitat, scientific wildlife research and education, youth education and land preservation.  This 501 (c) 3 non-profit organization provides an avenue of funding for projects and organizations to help enhance Pennsylvania's natural resources as well as promote the rich tradition of hunting and conservation.  Answer the call today and help ensure that the natural resources we have enjoyed as children and adults will be here for future generations.
NATURE NUGGET:  Try this trick when feeding birds:  put seed in your hand and call out "PSSH, PSSH, PSSH" to the birds.  They come in closer to check out the emergency sound you made and may just land on your fingertips to eat seed right out of the palm of your hand!  Either way, be sure to feed the birds this season as winter progresses because food pickings become slim.
NATURE QUOTE: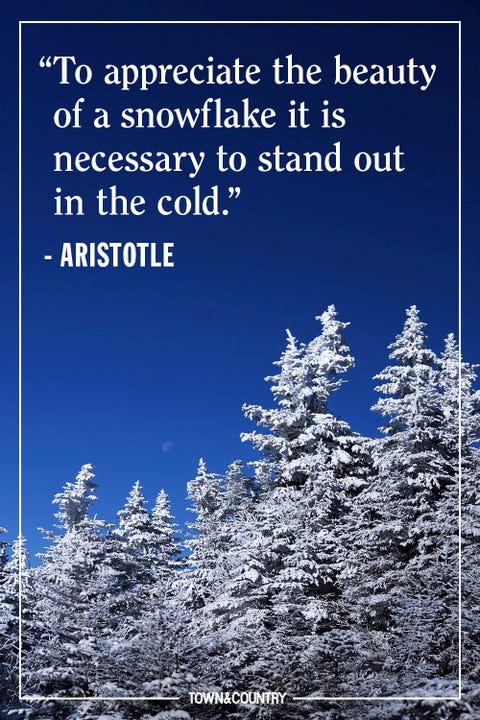 "Porcupine Pat" McKinney is environmental education coordinator for the Schuylkill Conservation District and provides programming for people of all ages with an emphasis on schools, public programming and nature center development.  "Porcupine Pat" hails from Marion, Ohio and has a BS with Distinction in Natural Resources – Environmental Interpretation from Ohio State.  He is a recipient of the prestigious Sandy Cochran Award for Excellence in Natural Resources Education from the PA Forestry Association, the Schuylkill Pride Award, and the PAEE "Outstanding Environmental Educator Award."