Learn more about the history of the PA Dutch Pow Wow practice and discuss techniques and hear of some personal stories from those who were treated and from those who practiced it.   Yours truly will shed light on the pow wow tradition and its importance to the rural lifestyle and elaborate even further on its history and practices.  Pow Wow is folk medicine brought to PA by German immigrants in early 1700's. Originally called "brauche" that means "practice" and sounds like BROW-kheh, Pow Wow was a main source of medical care throughout rural PA and in the coal region.
The name has nothing to do with Algonquin word "pow wow" and was the only treatment that the poor could use.  There were many remedies to solve problems such as being vexed with warts or how to fish better.
You are probably wondering about how a guy with an Irish surname has an interest in PA Dutch Culture.  It is because pow wow remedies can involve many plants or items found in nature and as a naturalist this intrigues me.  Keep in mind that the drug stores that we have convenient access to now were not available many years back.  This program will intrigue you so please register!
This FREE virtual program is targeted towards adult interested learners and older students.  The program will be held live on Wednesday, June 17 from 1:00 to 1:30 p.m.  For registration information visit: https://www.hawkmountain.org/events/pa-dutch-pow-wow   
A private link to the webinar will be emailed to all registrants about 1 hour before the start of the live program. A recording of the webinar will be posted and shared to all registrants following the event.  This event takes place at 1 pm EST.
Only one registration per household is permitted to allow as many households to participate as possible. Registration closes 2 hours before the start of the program.
Hawk Mountain will be recording this webinar, including all questions, comments, etc., by the audience. By participating, you agree to allow the recording to be posted on Hawk Mountains's website, Facebook page, Instagram feed, and other media.
NATURE NUGGET: We just had a substantial rain storm with flooding occurring in numerous places in NEPA.  Pennsylvania's Annual Precipitation Average is 43.02 inches and ranks 21st wettest in the U.S. Pennsylvania's state precipitation record for one year is held by Mount Pocono with a record of 81.64″ in 1952.  A wet year for sure!
NATURE QUOTE:  (With rain, comes weeds….here is a different perspective on weeds!)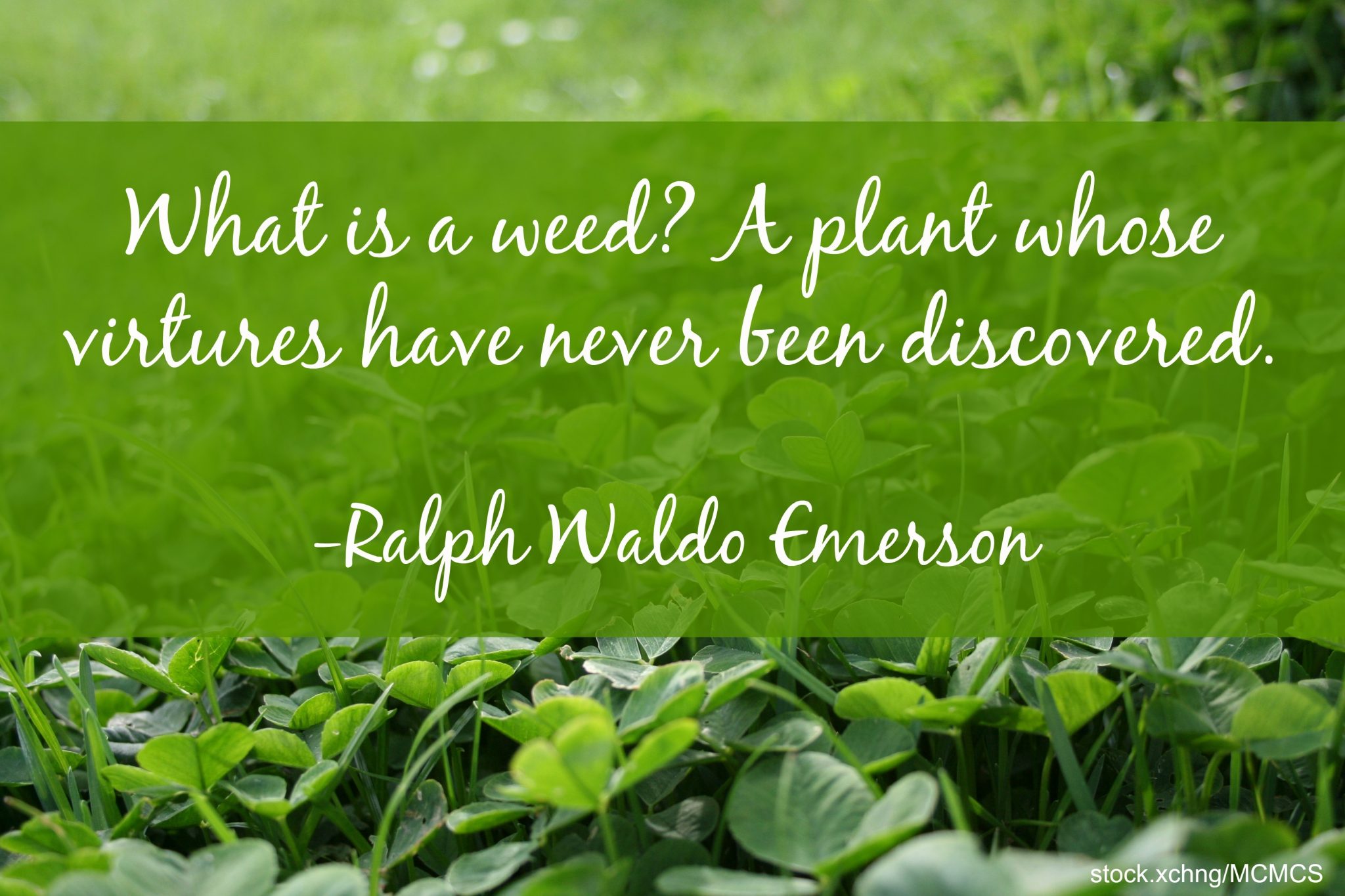 "Porcupine Pat" McKinney is environmental education coordinator for the Schuylkill Conservation District and provides programming for people of all ages with an emphasis on schools, public programming and nature center development.  "Porcupine Pat" hails from Marion, Ohio and has a BS with Distinction in Natural Resources – Environmental Interpretation from Ohio State.  He is a recipient of the prestigious Sandy Cochran Award for Excellence in Natural Resources Education from the PA Forestry Association, the Schuylkill Pride Award, and the PAEE "Outstanding Environmental Educator Award."