I wanted to share this article written by Kelly Jędrzejewski of Penn State News  Spring is in the air and it's more than time to shake off those winter doldrums and enjoy the sun, air and a nice walk outside.  Here is Kelly's article:
If one of your New Year's resolutions is to get healthier, then you do not want to miss out on an opportunity from Penn State Extension. Everybody Walk Across Pennsylvania is a free virtual walking program designed to help participants meet their health goals this spring.  The eight-week, semi-structured program encourages participants to increase their physical activity and develop healthy eating habits. The program will run from April 5 to May 24.
Participants can join individually or form teams of five with family, friends, coworkers or even the family dog.  Since it is a virtual program, locations and times of walking can be customized completely: mornings at the local park, lunchtime at home or around the neighborhood in the evenings.
The program also includes an exercise conversion chart to convert many activities into reportable miles.  Extension educators Stacy Reed and Laurie Welch are co-chairs for the program. Last fall, there were 471 registered participants who walked approximately 62,000 miles in all — which works out to crossing the state of Pennsylvania about 220 times, Reed said.
Reed and Welch noted that during the COVID-19 pandemic, staying mentally and physically well is more important than ever, and a virtual physical activity program is a great way to stay connected and healthy.
They also stressed the importance of staying up to date on CDC, federal, state and local guidelines and mandates for health and safety during the pandemic. While participating in the program, it is vital to adhere to these guidelines. If some teammates are not part of the same household, consider an old-fashioned phone call to walk and talk.
Each team member will try to walk an average of 10 miles per week. Team captains will be asked to report the total number of miles walked, and all participants will receive weekly emails with motivators to keep walking and strategies for healthy eating.  The weekly emails are related to the program's themes. This year, Penn State Extension is collaborating with the Penn State Cancer Institute to provide more information about health and wellness, healthy eating, chronic illness and cancer prevention resources and tips.
NATURE NUGGET:   By now, your lawn might sport the common onion grass.  It is part of the bulbous family and has a few distinct features to plants in other families. For starters, it contains bulbs under the surface, just above the small root system, with which it reproduces. Its leaves are shaped like tubes. The leaves are also thin and long, giving it a grass-like appearance (see photo below for a picture of the bulbs and roots). The leaves also give it its wonderful aroma and flavor. It shares a similar flavor with its relatives. They can be used much like chives, although with less crunchiness.  Onion grass differs, however, in that it is invasive. If not properly maintained it will run wild and easily overtake a garden or lawn and steal valuable nutrients for other plants and grasses.
NATURE QUOTE:  Yes, it is about time after the February that we had!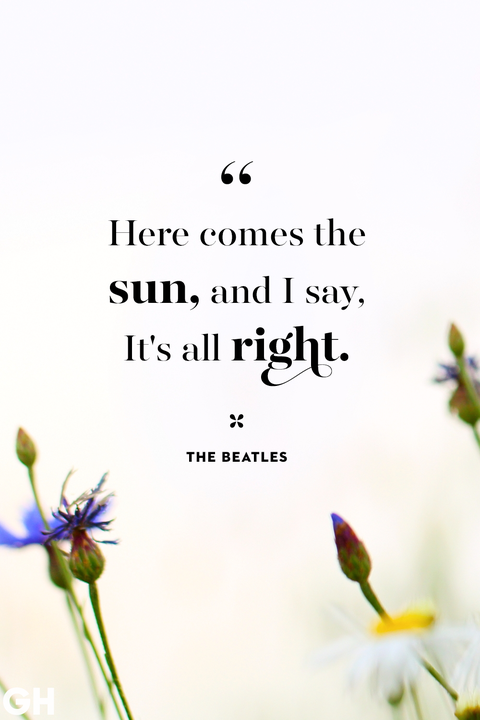 "Porcupine Pat" McKinney is environmental education coordinator for the Schuylkill Conservation District and provides programming for people of all ages with an emphasis on schools, public programming and nature center development.  "Porcupine Pat" hails from Marion, Ohio and has a BS with Distinction in Natural Resources – Environmental Interpretation from Ohio State.  He is a recipient of the prestigious Sandy Cochran Award for Excellence in Natural Resources Education from the PA Forestry Association, the Schuylkill Pride Award, and the PAEE "Outstanding Environmental Educator Award."