Leaves turning color, a crispness in the air and smiling faces are all the ingredients of a fun event that you'll find at the first annual Fest 'o Fall to be held from 11 a.m. to 2 p.m. on Sunday, Oct. 10.  The festival is free and open to the public and will be held at the Clubhouse and nearby large pavilion in Sweet Arrow Lake County Park near Pine Grove in Schuylkill County.
Many activities will be featured including the Lykens Valley Children's Museum, Dave "Big Owl" McSurdy, plus Denise "Nightowl" Donmoyer and the Sweet Arrow Lake Conservation Association.  A highlight of the event is a presentation by Hawk Mountain Sanctuary's Director of Education Jamie Dawson who will bring some live critters from her personal collection.
Also included are "make and take" activities and a nature walk with "Porcupine Pat" of the Schuylkill Conservation District which is sponsoring this event.   For more information, contact "Porcupine Pat" at porcupinepat@yahoo.com or 570.391.3326.
NATURE NUGGET:  The great natural engine that changes the seasons is in high gear as we just transitioned to autumn.  Fall travels south so far northern PA gets ablaze with color first and then leaf coloration heads south.  The tourism bureau serving the Smoky Mountains created this interactive fall foliage map for the US.  Click on the timeline just below the map to see how NEPA will look like in that timeframe. https://smokymountains.com/fall-foliage-map/
NATURE QUOTE: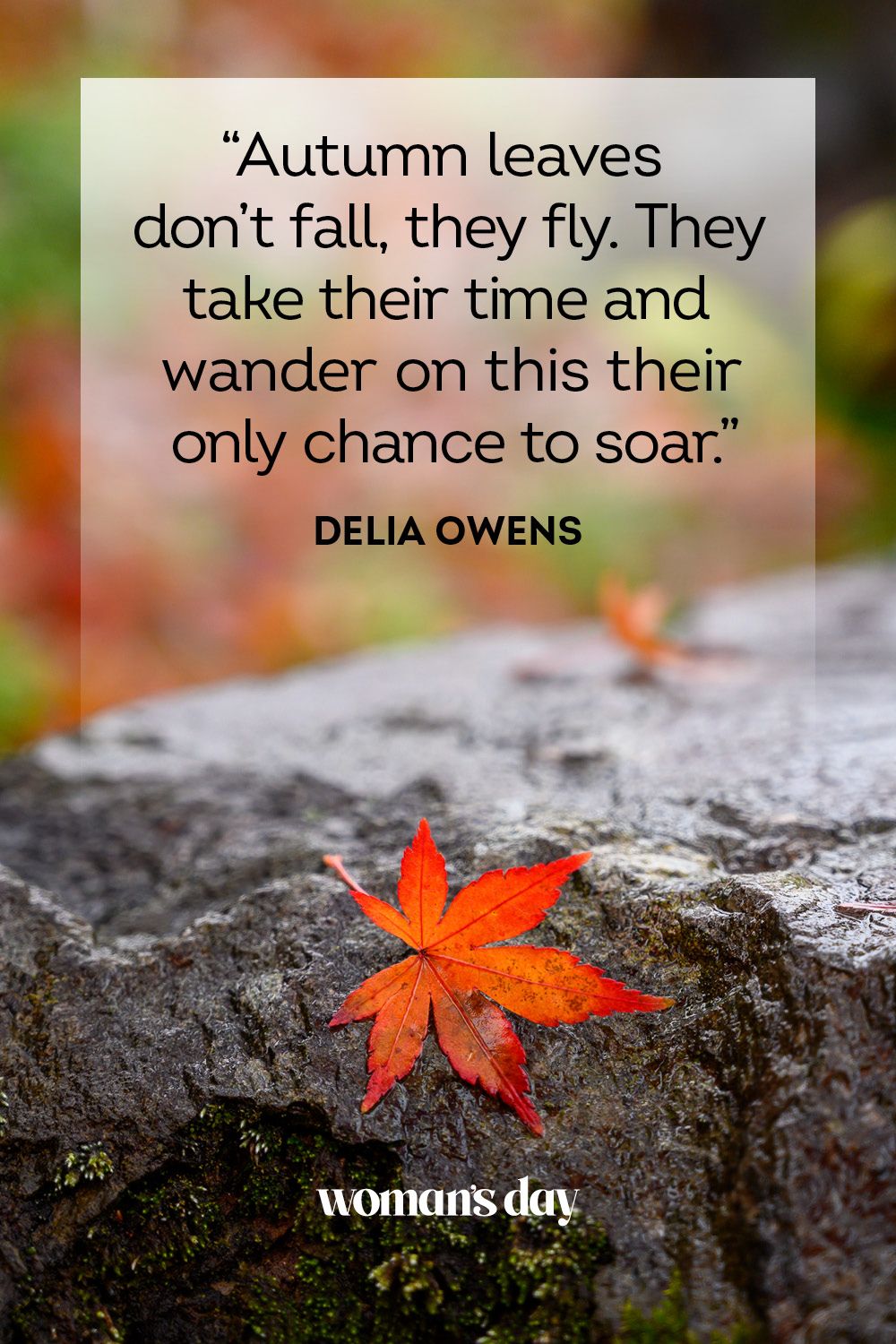 "Porcupine Pat" McKinney is environmental education coordinator for the Schuylkill Conservation District and provides programming for people of all ages with an emphasis on schools, public programming and nature center development.  "Porcupine Pat" hails from Marion, Ohio and has a BS with Distinction in Natural Resources – Environmental Interpretation from Ohio State.  He is a recipient of the prestigious Sandy Cochran Award for Excellence in Natural Resources Education from the PA Forestry Association, the Schuylkill Pride Award, and the PAEE "Outstanding Environmental Educator Award."