The Sweet Arrow Lake Conservation Association (SALCA) and the Schuylkill Conservation District are again cooperating to sell quality seedlings for your property.  Tree seedlings increase property value, enhance wildlife habitat, beautify the landscape, improve the environment, and can provide a source of income.
The best part is that all proceeds raised in the seedling sale directly supports Sweet Arrow Lake County Park that is located just outside of Pine Grove off Rt. 443 in Schuylkill County.
Past sale proceeds have paid for programs such as Hershey Zoo America and for materials for a children's nature camp.    Sweet Arrow Lake County Park offers many recreational, social and educational opportunities for people of all ages from around the region.
Almost 520,000 tree seedlings have been sold in the past to benefit the beauty of Schuylkill County and surrounding counties.  Offerings are available for small yards to large tracts of land.
Evergreens offered include: Concolor Fir, Norway Spruce, Austrian Pine and Eastern Redcedar. These trees are excellent ornamentals or Christmas trees and are good for windbreaks, landscaping, and dense screens.  Hardwoods for sale include: Red Oak, Winterberry, White Flowering Dogwood, Silky Dogwood and Lilac.
New for this sale is Myrtle (aka Periwinkle) for groundcover and Dappled Willow which is an outstanding shrub. These are trees and shrubs that will complement any mix of evergreens and are beautiful no matter the time of year.
Order forms can be downloaded at www.sweetarrowlake.com  Or, you can request a form or more information by contacting Porcupine Pat at porcupinepat@yahoo.com or 570.391-3326.  You can also get more information from Kathy Stefanick at 570.345.4963.
The order deadline is Saturday, March 20 or until supplies last.  Pick up date is Saturday, April 24 from 9:00 a.m. to noon for a drive thru pickup in the Clubhouse circle at Sweet Arrow Lake County Park.  Your support is greatly appreciated!
NATURE NUGGET:  No matter where you are or the time of day, you are almost always within two feet of a product that came from a tree.  From carpeting to medicine to the wood trusses holding up your home's roof, trees are integral to the lifestyle we live.
NATURE QUOTE: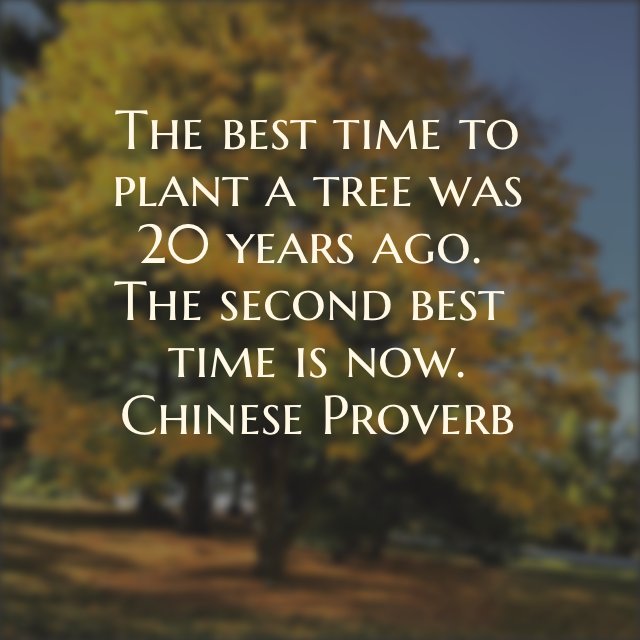 "Porcupine Pat" McKinney is environmental education coordinator for the Schuylkill Conservation District and provides programming for people of all ages with an emphasis on schools, public programming and nature center development.  "Porcupine Pat" hails from Marion, Ohio and has a BS with Distinction in Natural Resources – Environmental Interpretation from Ohio State.  He is a recipient of the prestigious Sandy Cochran Award for Excellence in Natural Resources Education from the PA Forestry Association, the Schuylkill Pride Award, and the PAEE "Outstanding Environmental Educator Award."