Grab your phone or your camera and hit us with your best shot in the 10th Annual Susquehanna Greenway Photo Contest: Treasured Towns and Landscapes of the Susquehanna.
This free-to-enter photo contest offers individuals of all ages and ability levels the opportunity to go outside, explore, and capture — via photography— the many landscapes, resources, and towns along the Susquehanna Greenway.
Cash Prizes will be awarded to the first through third place winners within each category: River Towns, Landscapes, Susquehanna Adventures, and Wildlife. Winning images will also be printed, framed, and added to a traveling gallery to be exhibited throughout the Susquehanna region within Pennsylvania.
The deadline for submissions is June 30, 2021. Eligible participants can visit susquehannagreenway.org/photocontest to learn more and submit photographs in one or all four categories. Entries must be submitted electronically through the SGP portal and in accordance with contest guidelines.
NATURE NUGGET:  There certainly seems to be an abundance of dandelions this spring!  Here is some basic information on this flower:  The dandelion opens in the morning to greet the sun and then closes at night to sleep.  Every part of the dandelion is useful: root, leaves, flower. It can be used for food, medicine and dye for coloring. Up until the 1800s people would pull grass out of their lawns to make room for dandelions and other useful "weeds" like chickweed, malva, and chamomile. Seeds are often carried as many as 5 miles from their origin!
NATURE QUOTE: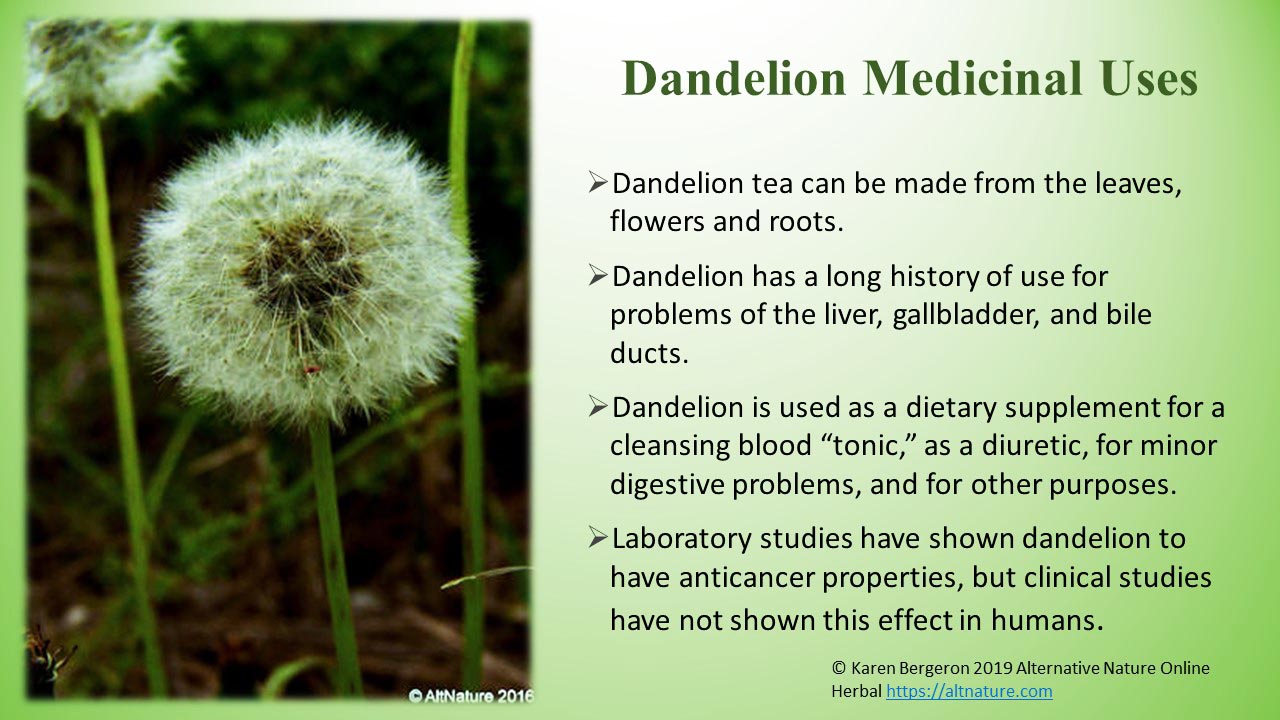 "Porcupine Pat" McKinney is environmental education coordinator for the Schuylkill Conservation District and provides programming for people of all ages with an emphasis on schools, public programming and nature center development.  "Porcupine Pat" hails from Marion, Ohio and has a BS with Distinction in Natural Resources – Environmental Interpretation from Ohio State.  He is a recipient of the prestigious Sandy Cochran Award for Excellence in Natural Resources Education from the PA Forestry Association, the Schuylkill Pride Award, and the PAEE "Outstanding Environmental Educator Award."